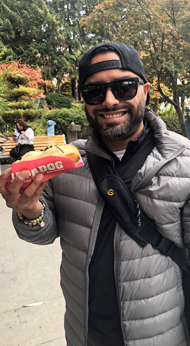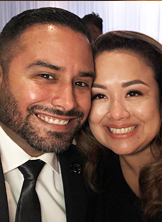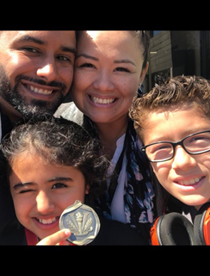 William began his merchant service career 7 years ago and in his role at Serve First, William helps merchants realize cost and efficiency while overseeing, guiding and training other sales representatives in the inside sales department.  He also achieved his ETA certification making him a Certified Payments Professional.
When not working… William loves to watch movies, spend time with his wife and children while vacationing, and creating great memories.  Originally from the New York William is a huge sports fan with his favorite teams being the Knicks, Giants, and Yankees.

"Let me tell you something, life isn't all sun shine and rainbows. Nobody is going to hit as hard as life but it isn't about how hard you CAN hit but how hard you can GET hit and keep moving, how much you can TAKE and keep moving forward because that's how winning is done."

Meet the team of industry experts dedicated to making payment processing as easy, affordable and efficient as possible for B2B merchants everywhere.