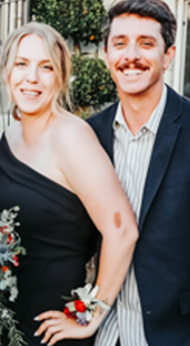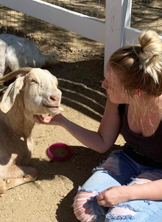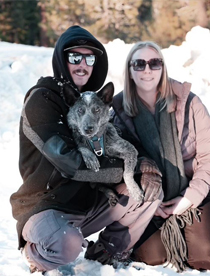 Since joining Serve First Solutions in 2018, Alissa has continued to grow with the company and advance her career in the payment processing industry.
As the Boarding Specialist, Alissa oversees the onboarding of all new accounts and is dedicated to creating a positive experience for our Merchants as well as her fellow team members.
In her personal life, Alissa is very family-oriented and passionate about animals. She enjoys traveling, spending time outdoors, and creating new memories with her family and close friends.

"Success is liking yourself, liking what you do, and liking how you do it."

Meet the team of industry experts dedicated to making payment processing as easy, affordable and efficient as possible for B2B merchants everywhere.