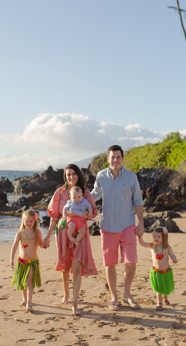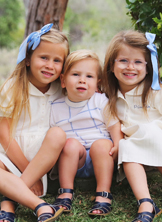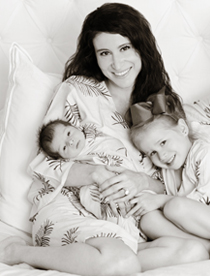 As President, Robert heads the service and operations side of the business, with a special focus on building an operations team that delivers first in class customer service to each and every client. He is also responsible for the financial health of the business, including profitability, forecasting and fiscal management.
Robert is regarded as a leader in the payments industry, and has been one of a handful of individuals selected to sit on the First Data Partners Solutions Advisory Council for the last several years.
Robert spends most of his free time with his wife and 3 children and also enjoys traveling and playing golf. He also enjoys volunteering as an advisor on the Pike Alumni Advisory Board at Chapman University.

"Success is not the key to happiness. Happiness is the key to success. If you love what you are doing, you will be successful."


Meet the team of industry experts dedicated to making payment processing as easy, affordable and efficient as possible for B2B merchants everywhere.