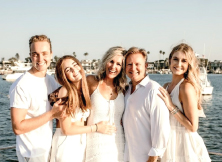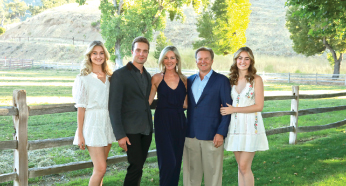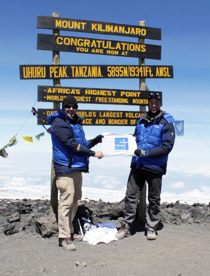 As the founder of Serve First Solutions, Robert maintains a strong role in the company with a focus on strategic planning and finance.
Rob was previously Vice President of First Union Small Business Capital (formerly The Money Store), where he managed a national network of nine regional offices and was responsible for maximizing division profit and building relationships with franchisors nationwide.
Robert has an extensive background in business operations, franchising as well M&A. His interests include active participation in the Young President's Organization (YPO) and Vistage. He previously served as the chapter president of the Saint Vincent De Paul Society and served on the Board of Directors of The Covenant House – Los Angeles.

"Doing your best means never stop trying."

Meet the team of industry experts dedicated to making payment processing as easy, affordable and efficient as possible for B2B merchants everywhere.