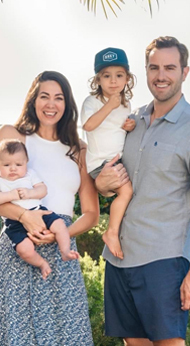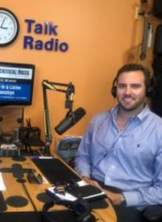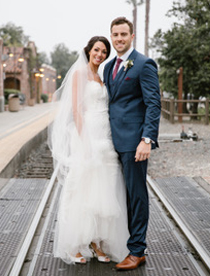 Along with Robert, Matthew joined the Serve First team in 2008 and has been focused on New Business Development, Referral Partnerships as well as the marketing and branding aspects of their business.  Since leaving J.P. Morgan Chase Bank and launching Serve First's B2B sales team, Matthew has used his industry knowledge and expertise to develop value added business relationships for the firm and grow its footprint within the financial services industry.
Matthew is also very active in his community through several philanthropic and social associations and currently sits on the Orange County board of Gen Next as its Vice Chair, is a founding member of Chapman 50 and is a Vice President on the International Board of Directors for the Pi Kappa Alpha Fraternity. Matthew earned his Bachelor of Science degree in Business Administration along with a minor in University Honors while being a starter on the Varsity Football Team at Chapman University. Matthew and his wife have two sons together and enjoy traveling and exploring new restaurants to find the latest and greatest cuisine in their area.

"To laugh often and much; to win the respect of the intelligent people and the affection of children; to earn the appreciation of honest critics and endure the betrayal of false friends; to appreciate beauty; to find the beauty in others; to leave the world a bit better whether by a healthy child, a garden patch, or a redeemed social condition; to know that one life has breathed easier because you lived here. This is to have succeeded."


Meet the team of industry experts dedicated to making payment processing as easy, affordable and efficient as possible for B2B merchants everywhere.