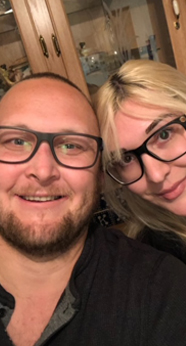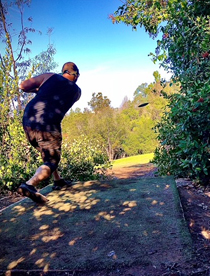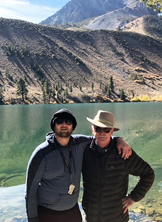 Steven began his career in the payments industry over 10 years ago and has been with Serve First Solutions since September 2014. He has a vast industry knowledge collected from holding a variety of positions within the industry from sales and recruiting, to account deployment and customer service. Steven currently heads up the Customer Service team at Serve First Solutions managing his team and helping out wherever needed along the sales and onboarding process. Steven was born and raised in Orange County and spent most summers at the beach.
When not working, Steven enjoys spending time with his wife Samantha and their 2 dogs, as well as playing disc golf most weekends.

"If you live to be 80 years old you will have taken 680 million breaths in your life, but what matters most in life is what happens between those breaths that define us as a loving human being."


Meet the team of industry experts dedicated to making payment processing as easy, affordable and efficient as possible for B2B merchants everywhere.