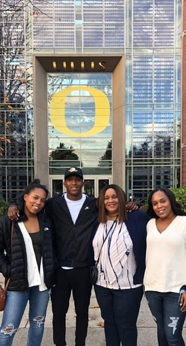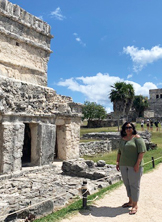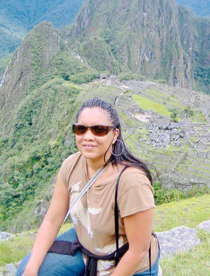 I specialize in B2B consultative sales and relationship management. Team building and leadership. Passionate servant leader committed to achieving through EXCELLENCE. My goal is to contribute to an organization committed to "doing well, by doing good". I have over 20 years of sales and sales management experience.
I'm a single mother who has put 3 children through college, Rutgers, Michigan State, University of Oregon. I'm not afraid of challenges. I love investing in success stories. I don't have a formal degree, but I'm educated, driven and never take 'No" for an answer

"Success is the child of drudgery and perseverance. It cannot be coaxed or bribed; pay the price and it is yours."


Meet the team of industry experts dedicated to making payment processing as easy, affordable and efficient as possible for B2B merchants everywhere.